Women are Silk



An on-going project portraying intimacy and romance through the female gaze.
Consiting of women with different backgrounds, ethnicites and identities. This project is ever evolving photographed with love in various locations including London and Vancouver since 2017.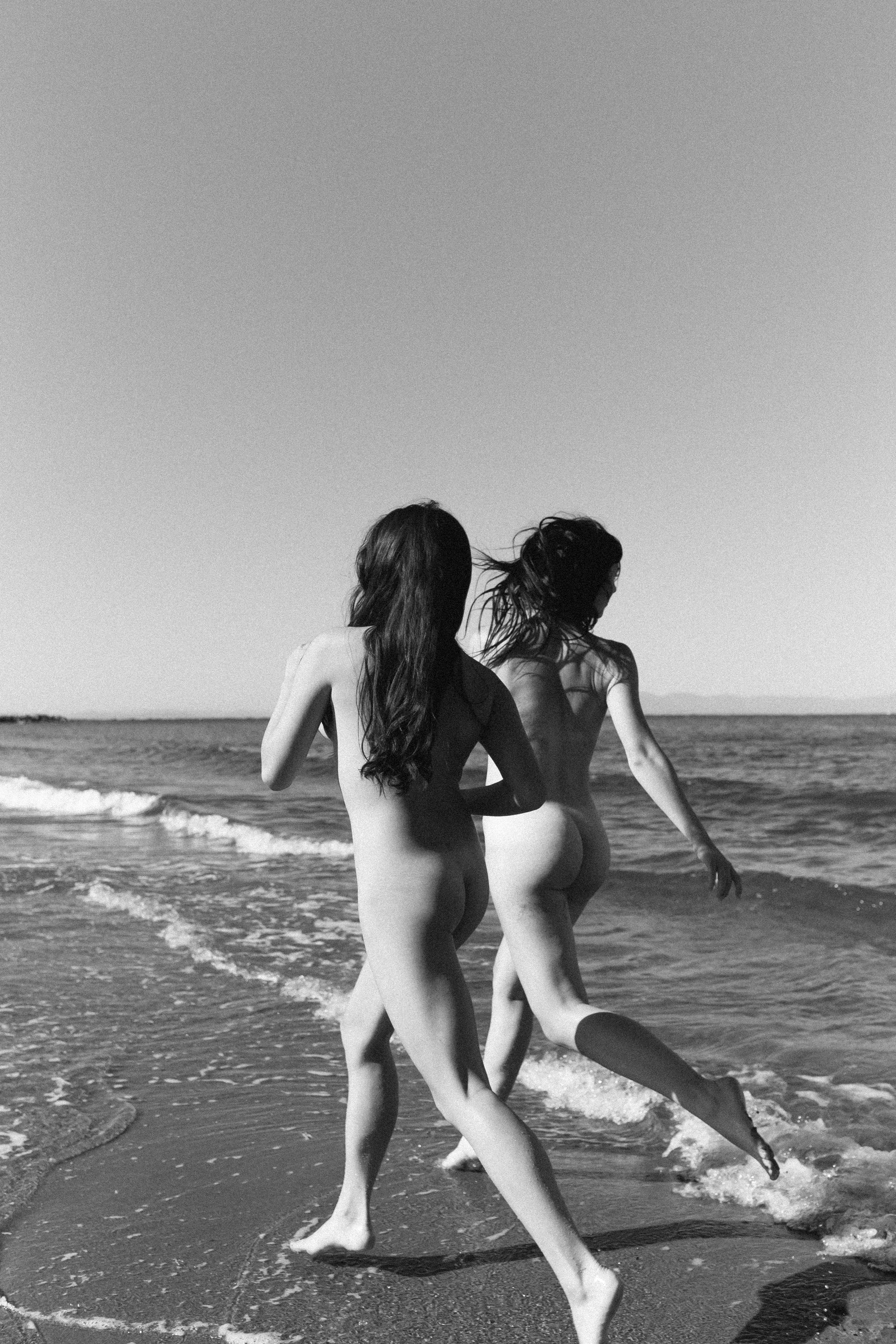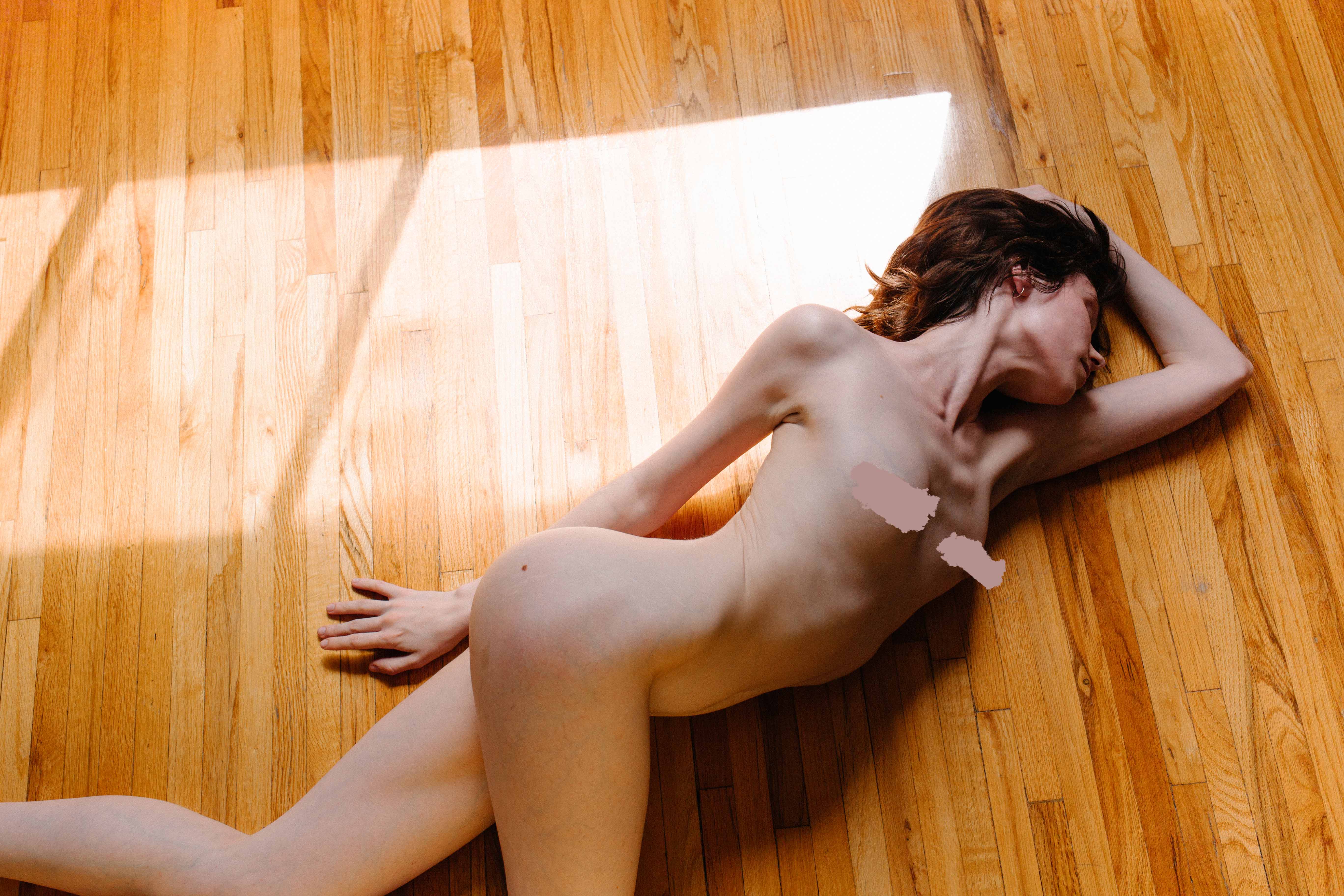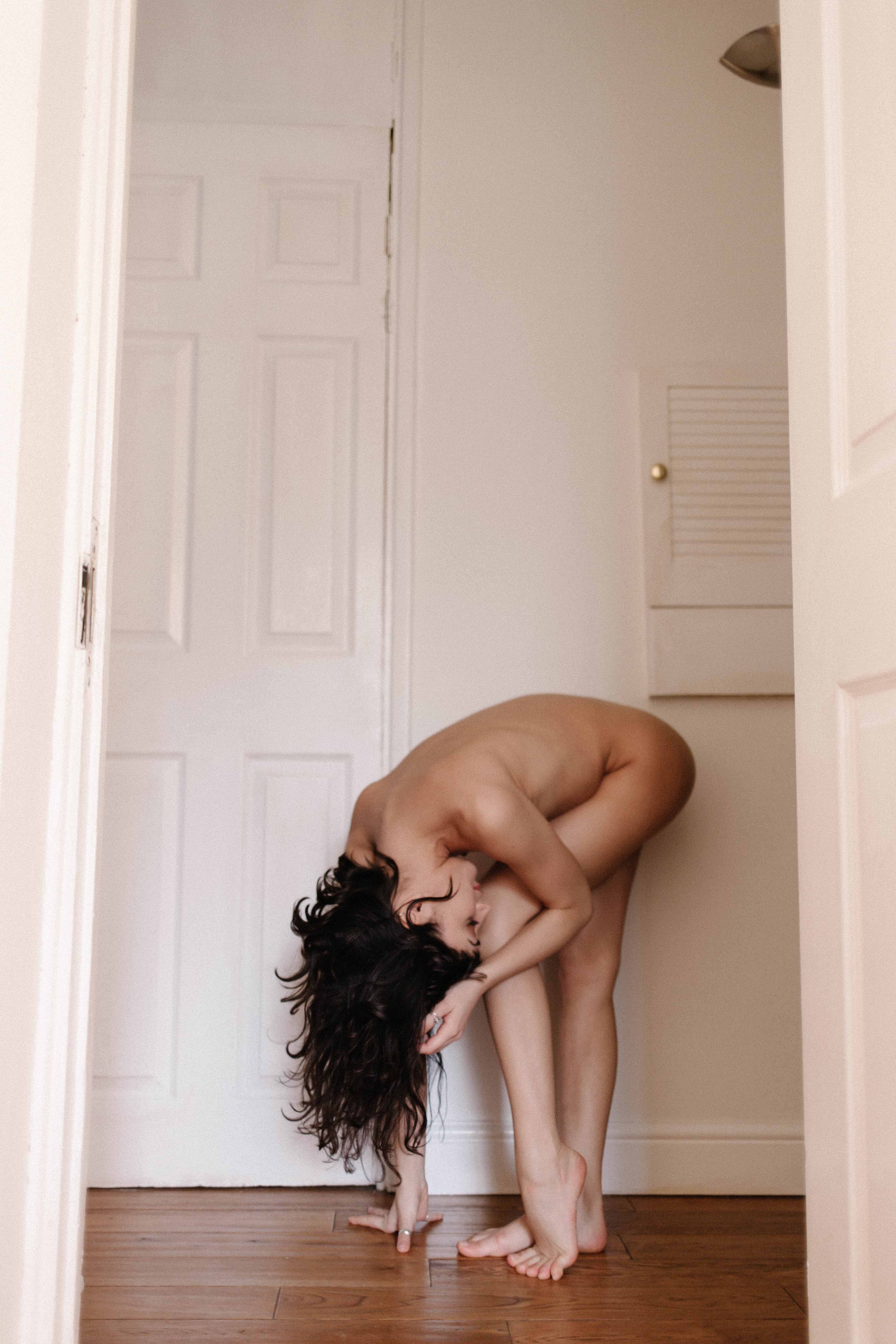 Read about my process

︎






Above was the original write up for WAS. I wanted to contradict natural and unatural balance of the women's body against the environment we live in. As I photographed and met more women, I came to realize this project was much more special. It wasn't just expressing yourself in the most vulnerable way or against the environments we live in. It's that feeling of empowerment and confidence in our bodies that were gifted by our mothers and foremothers.
This is still a work in progress and I am always looking for women to work with.
Please email
hello@kethyw.com
to get in touch.
︎ see projects