Book a Session

"Fine Art Nude / Lingerie Shoot"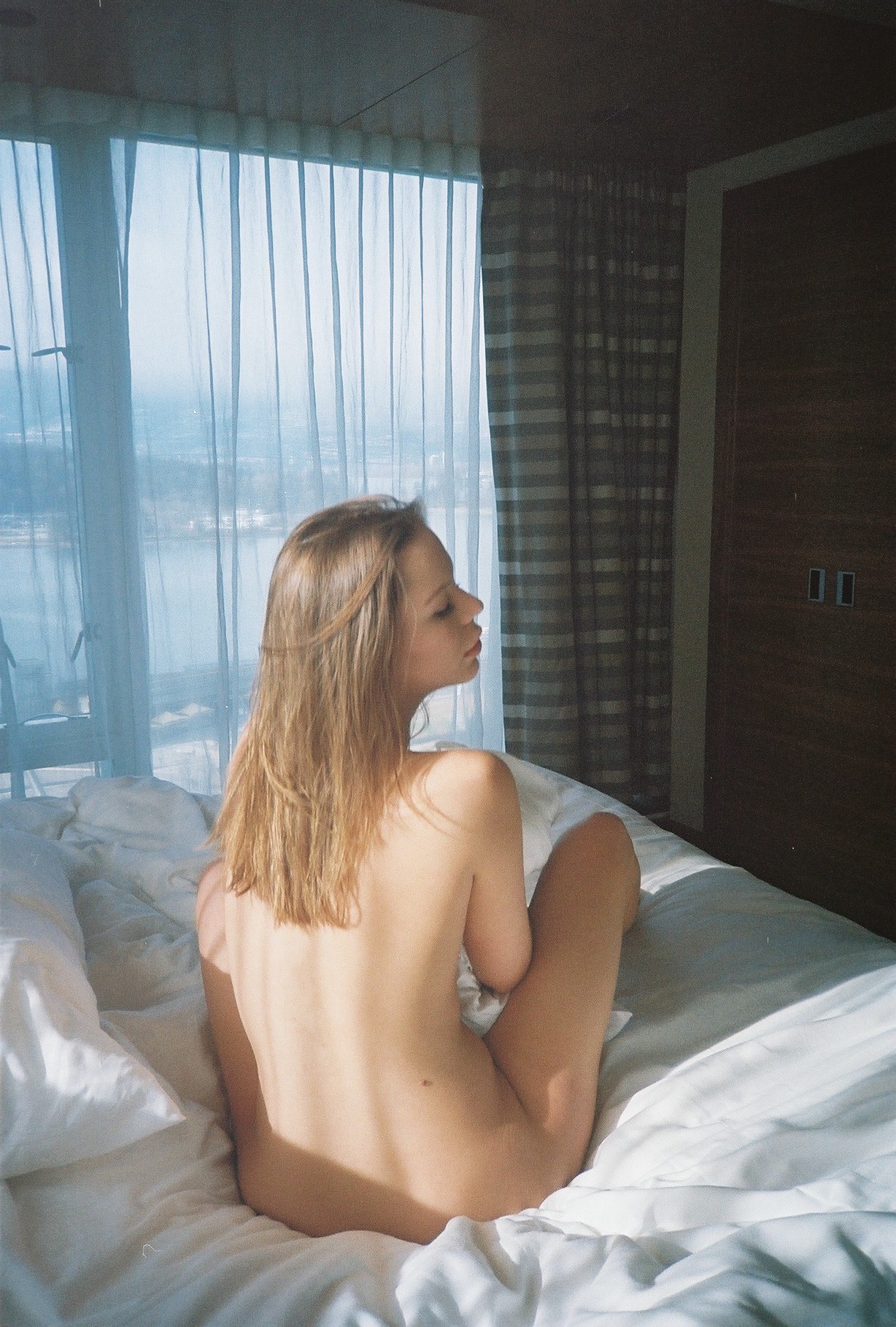 A wonderful opportunity to capture the essence of your utmost natural beauty. Either it's an experience you will cherish or a beautiful gift to someone you love most. This intimate session stars you as the subject and is an ode to self-empowerment.

As most women I've worked with have never been photographed intimately, you will feel at ease, relaxed and comfortable during this session. All the information you need is below. Please do not hestitate to contact me via email or instagram, always happy to help. ♡





Includes:

○ One on one session
○ Planning to discuss your ideal shoot
○ Digital format only (analogue on request)
○ 2-3 hrs of shoot time
○ Editing time on final images
○ Minimum of 10 images
○ 1 Fine art print of your choice

Does not include:

○ Location — Airbnb / Hotel Room Costs
○ Travel — Train / Petrol / Parking / Flight Costs
○ Lingerie & Retouching (on request)
○ Booking fee does not cover your expenses

Terms and Conditions:

● You must be over 18 (legal age in the UK)
● COVID measures are taken to ensure our safety
● All selections and edits are final
● Images photographed during this session will not be shared without your consent
● For cancellations, you may change your scheduled date within a year, however, a cancellation fee is required and non-deductible towards the new date
● Rates are subject to change at any time
● By booking through here, you are consenting to the terms and conditions


Location

London, U.K. / Worldwide

Booking Fee

○ PLEASE ENQUIRE

Cancellation Policy

○ INFO GIVEN WHEN BOOKED

Bespoke Packages

Available on request. Please email—

hello@kethyw.com

with the subject: "

Bespoke Session

".

Introduce yourself, include all the details of your ideal shoot and I will send you a quote once I receive your email.

Payments are made through bank transfers and a 50% deposit is required.







Email to book your Session with me
© 2022 Kethy Wang