Beauty



A series of high quality editorial portraiture with makeup artist, Rosie Heley and various female creatives.
Our vision is to capture women of different ethnicity's utmost beauty composed of creatively applied cosmetics.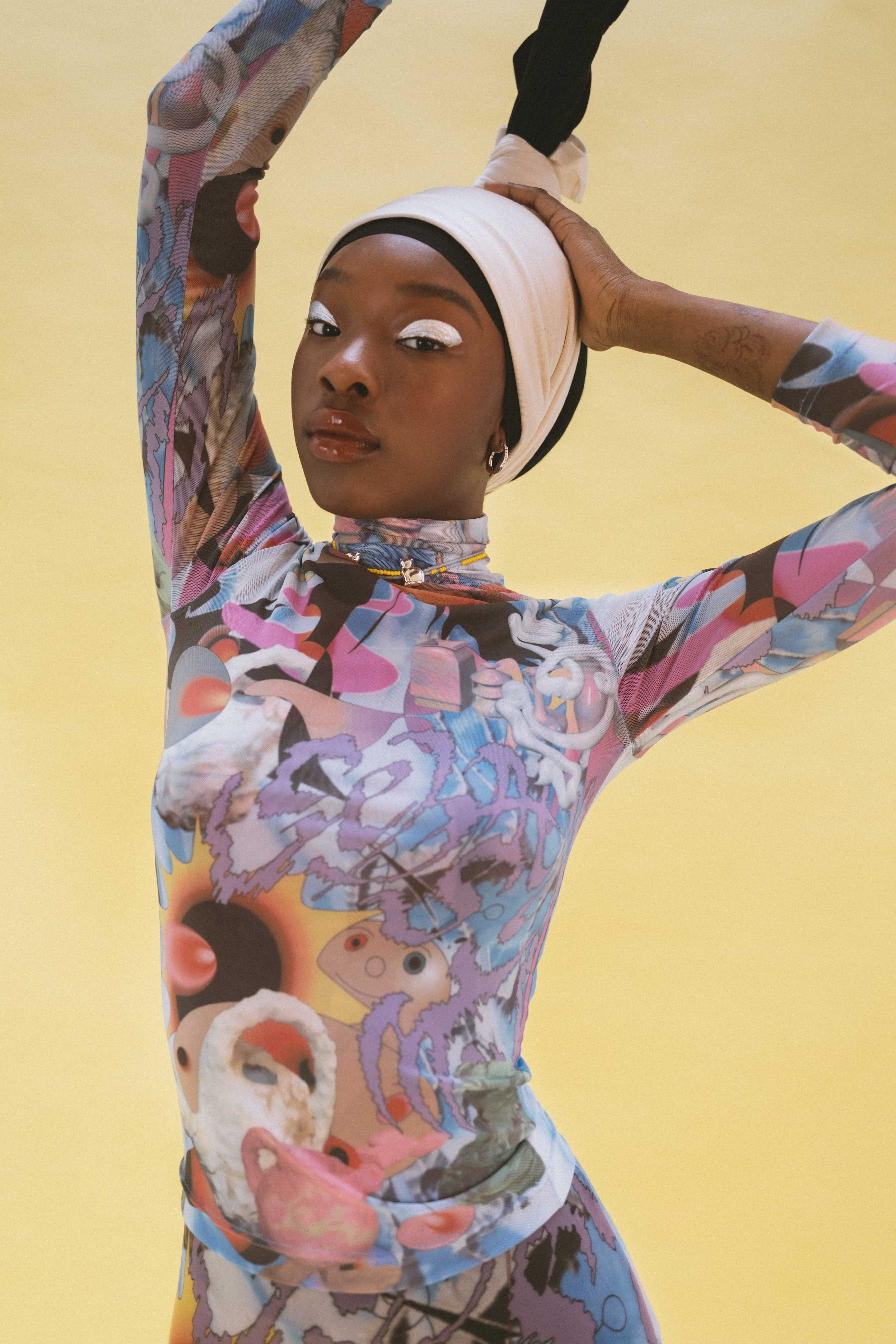 Sekina Shekoni at jM Scouting

Styled by Hugo Santos


Head Scarf Styling by Pembe Osman
Pieces from Dom Sebastian, Dover Street Market London, Balenciaga & Miu Miu

London, July 2021


Excerpt coming soon...













Zoe Reed at Runway London Agency

Styled by Zoe, Rosie & I



London, July 2021


Stepping out of my comfort zone, I decided to create something different by shooting on film and polaroid.
Inspired by i-D magazine & Dazed Beauty.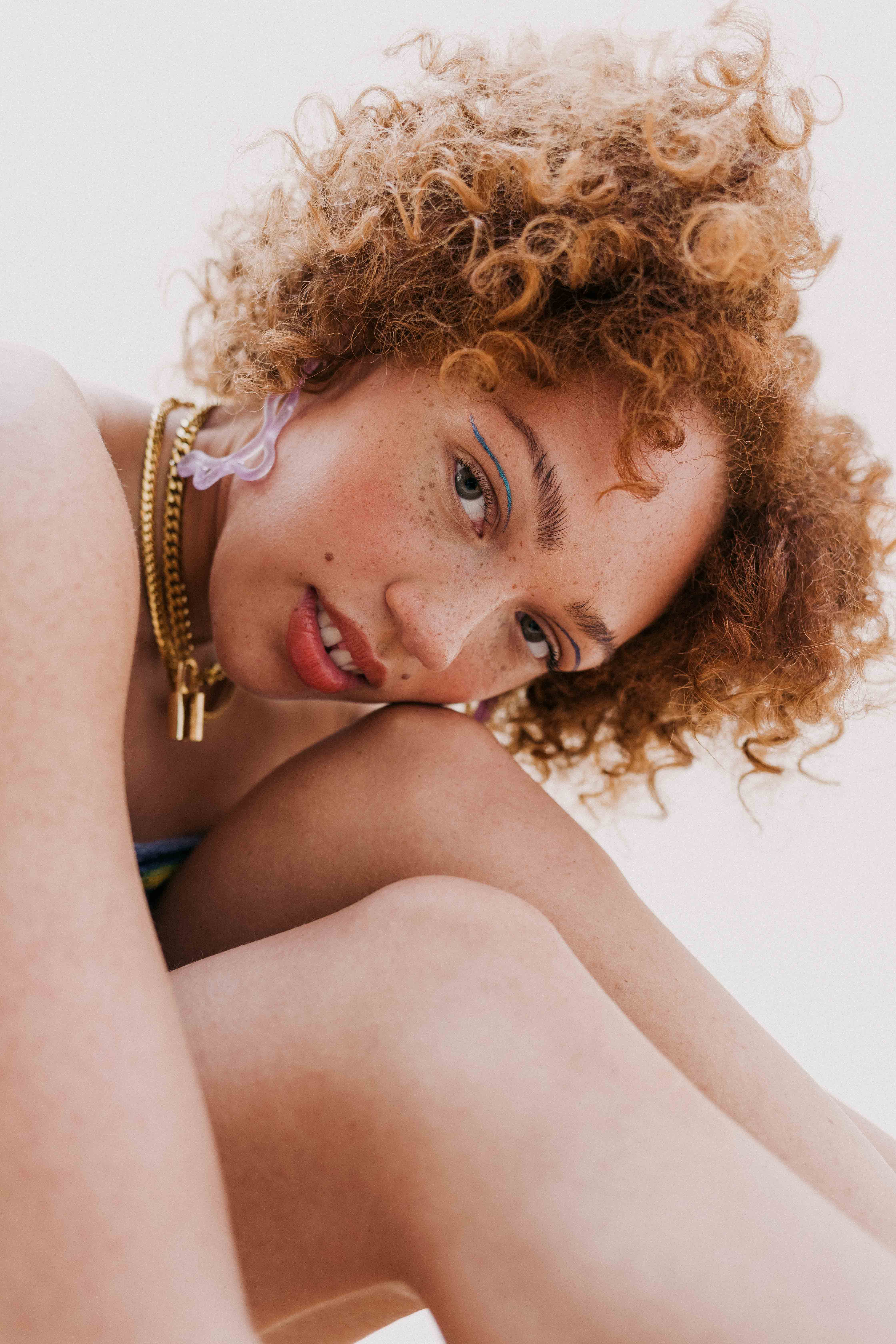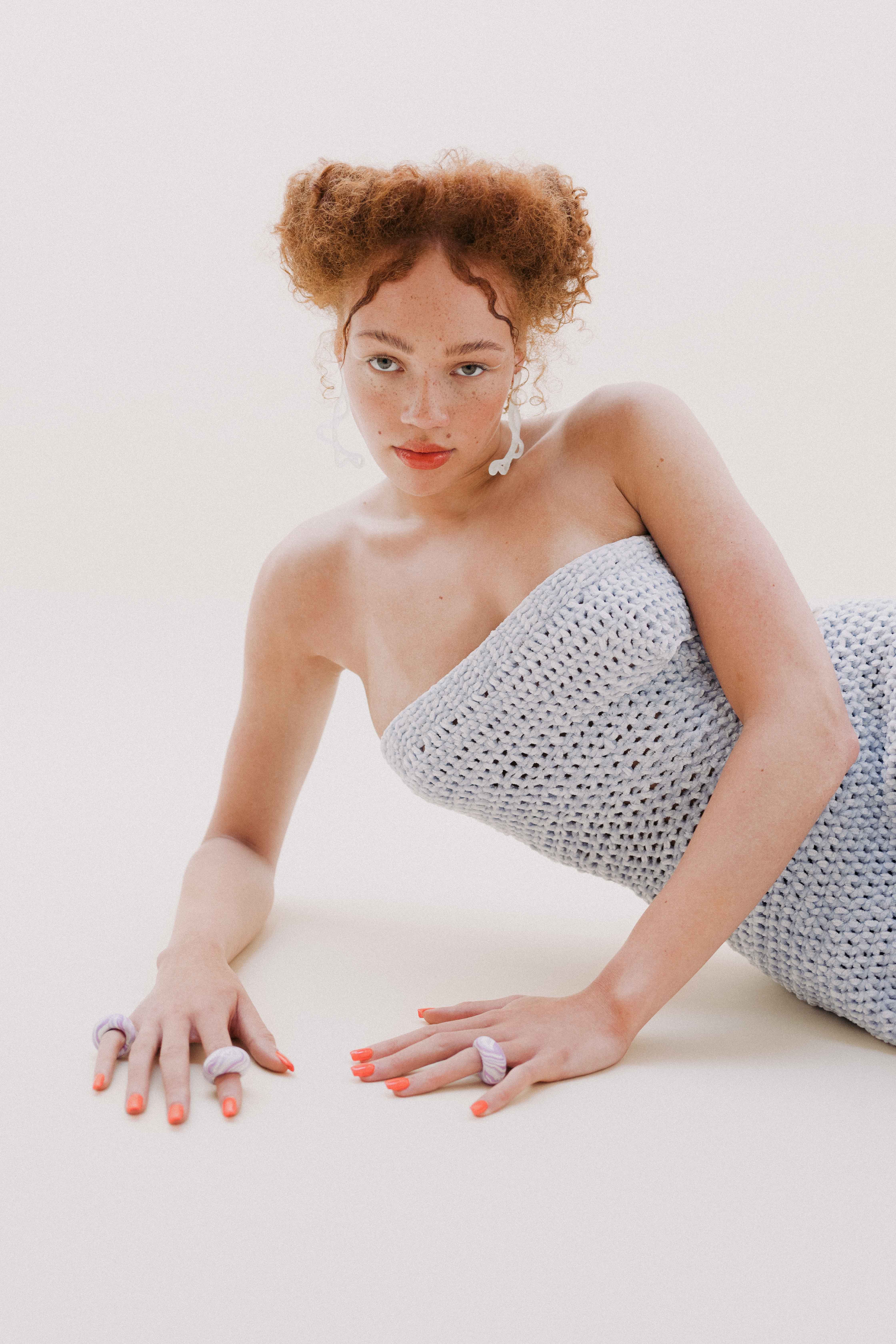 Sisi Reid at TESS Management

Styled by Kiara Hajezy
Hair by Pembe Osman
Pieces from By Maddie, L. Bangura & Bailey Prada



London, June 2021


In light of the ever changing travel restrictions, the team decided to put together an imaginable ready-to-wear ensemble for a tropical trip.
The direction is a play to youth composed of bold colours and edgy styles.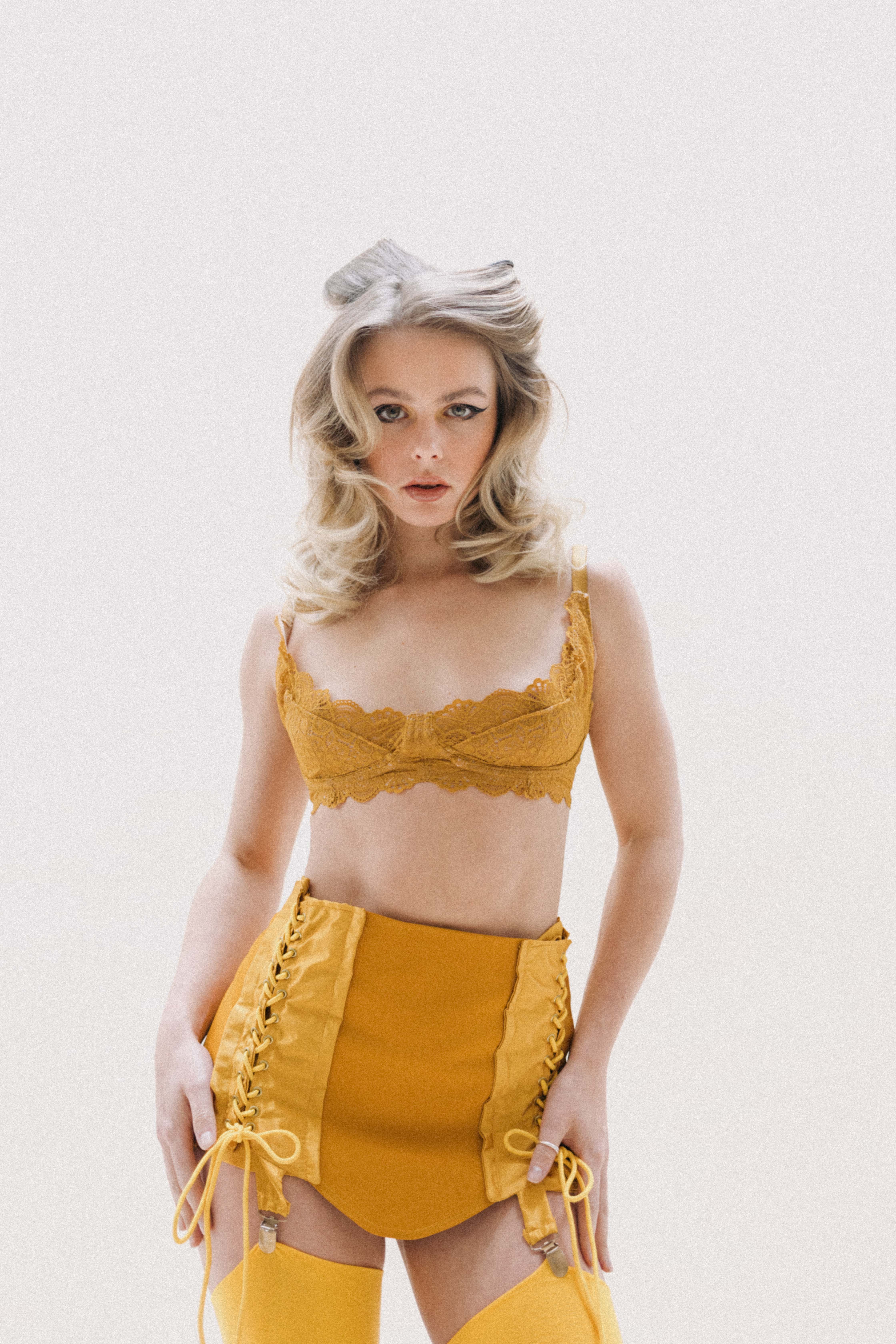 Ruby Kelly wearing Alice Elizabeth Clarke

J'adore Models


London, April 2021

We wanted to experiment with colour and balance between light and dark.
A parallel contrast between black and yellow in styling and makeup by throwing back to the 60's.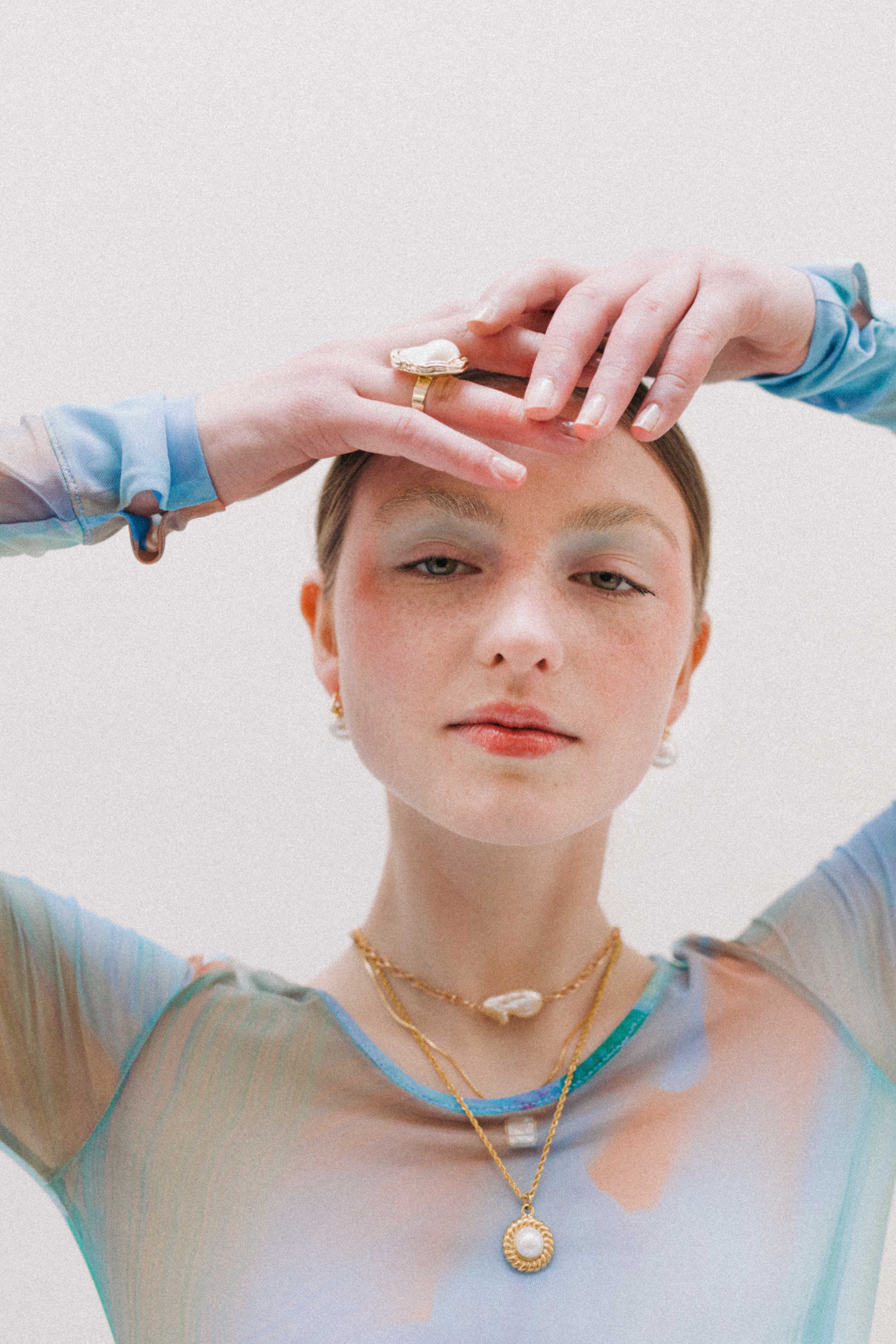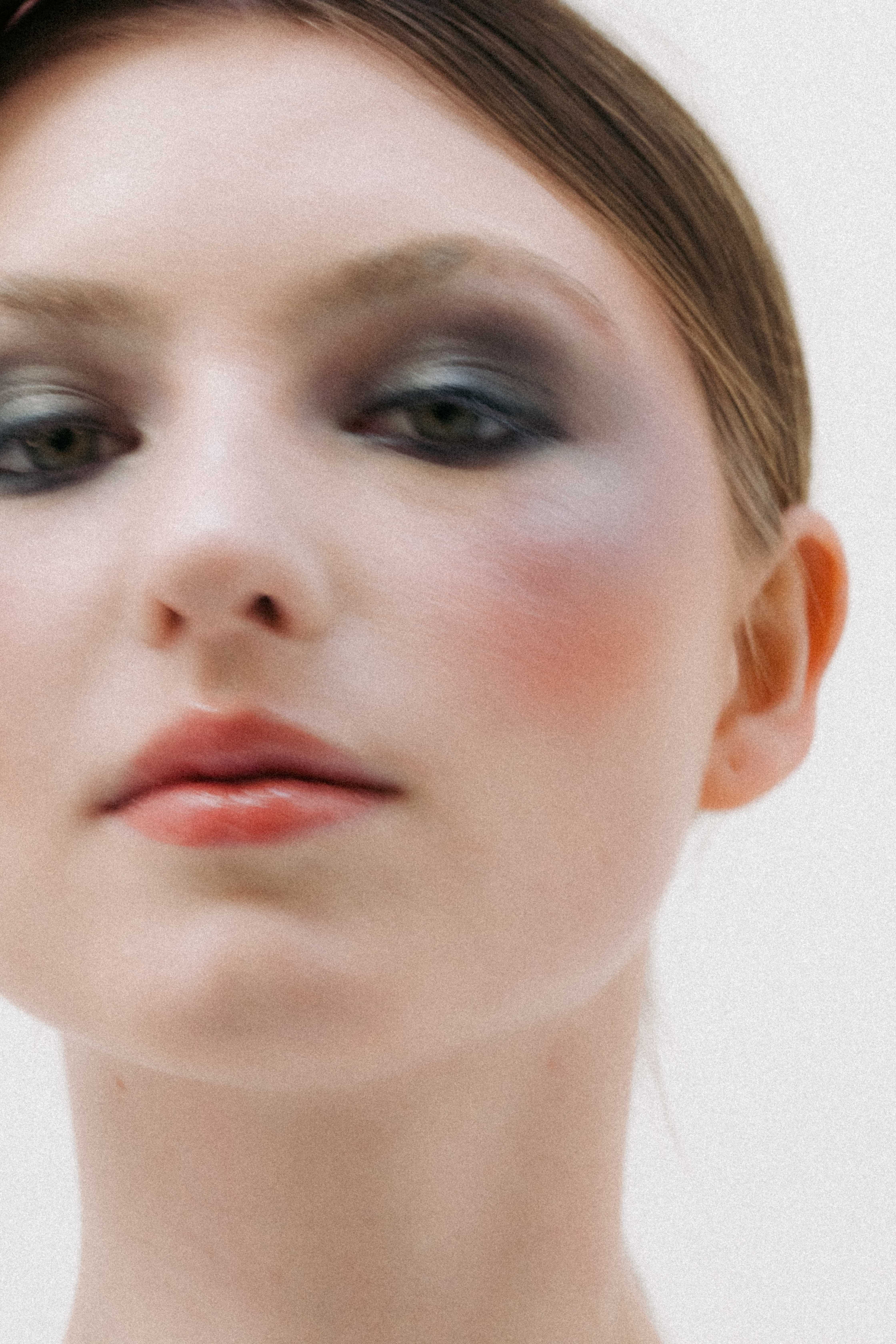 Fleur Cartwright at TESS Management
Styled by Kiara Hajezy

London, April 2021

Stepping out of our comfort zone and welcoming a new aspect to the project.
Rosie, Kiara and I experimented with a four part contrast of bright eccentric colours and regal atmosphere.
An ode to modern and classic trends.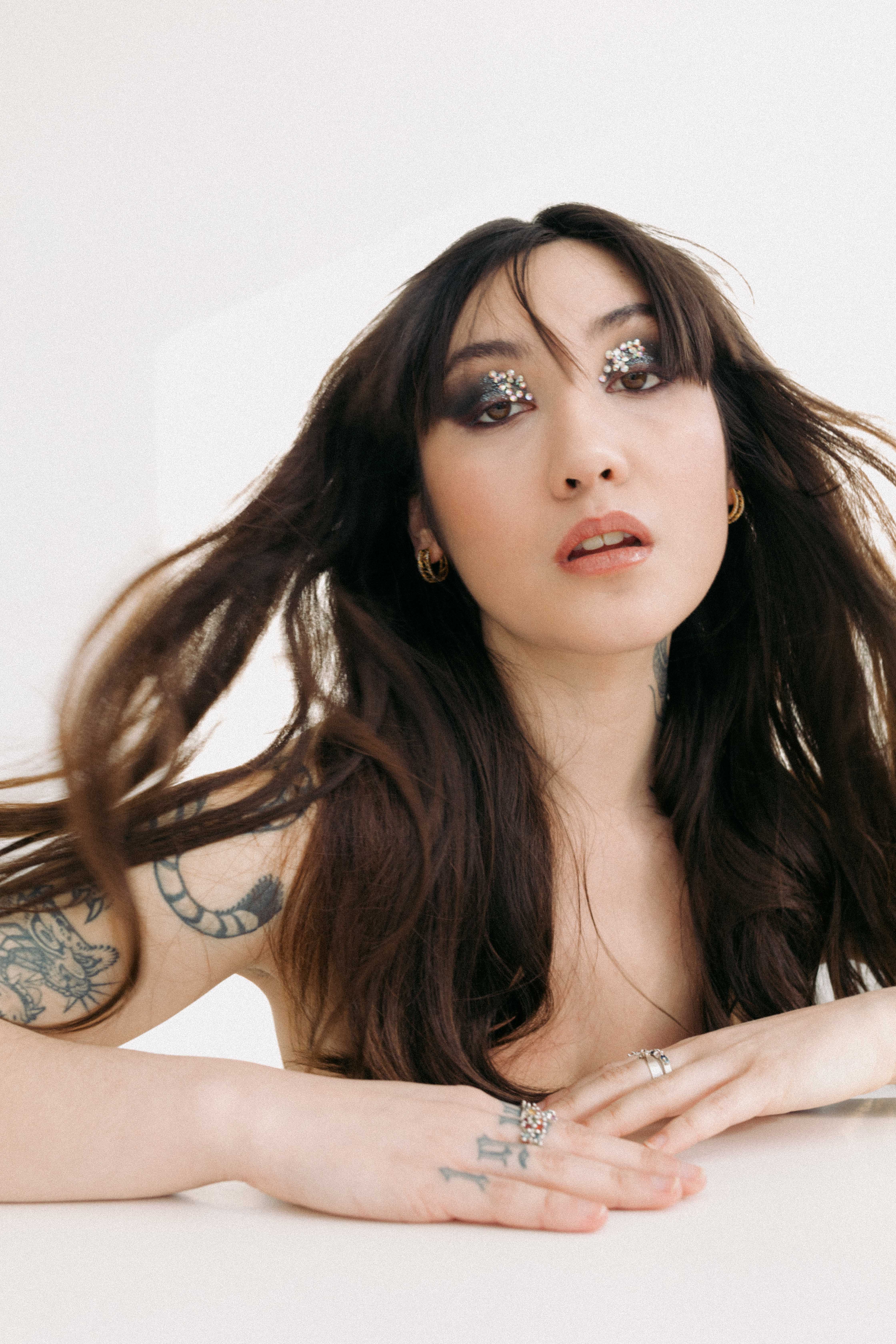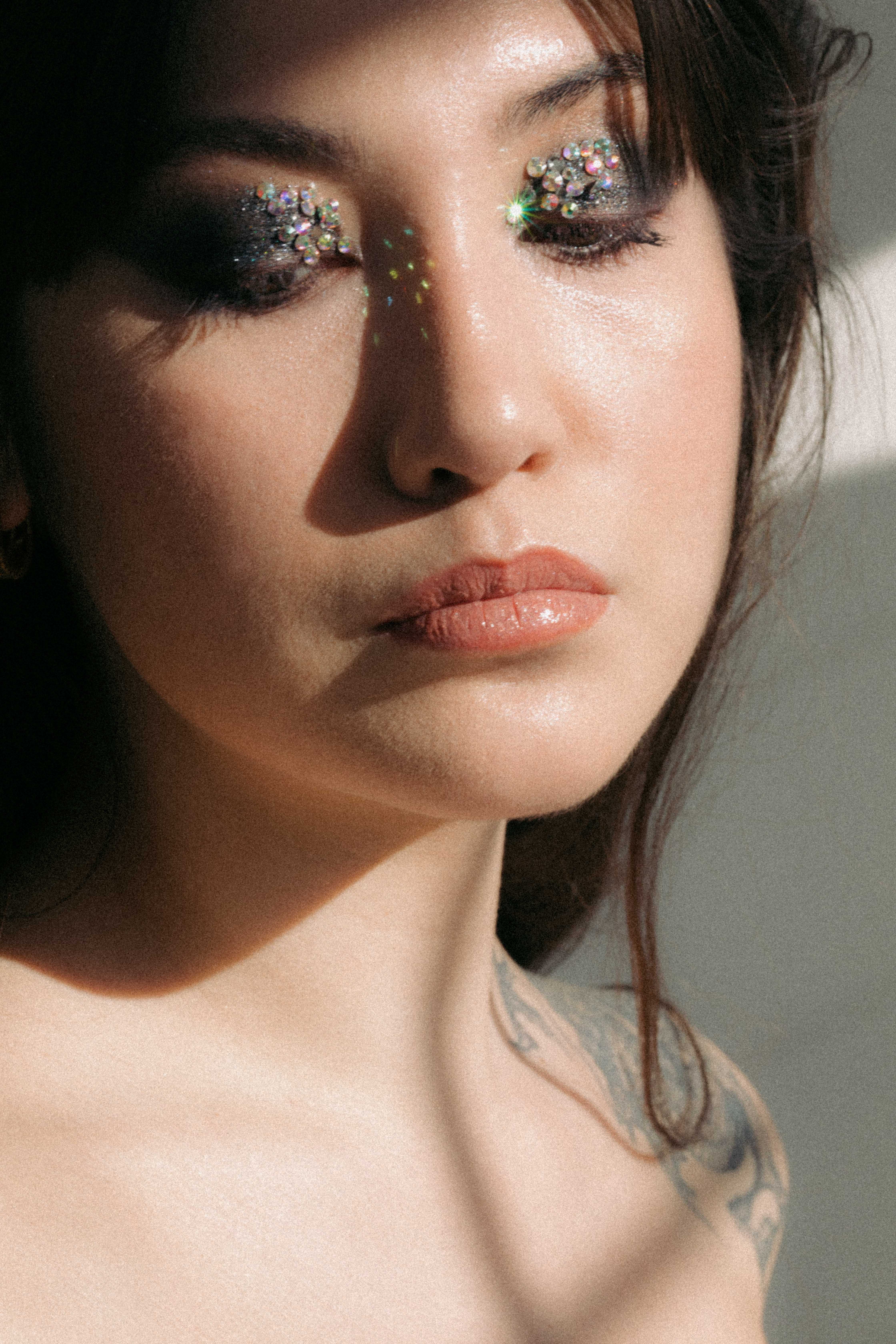 Catherine Zauner wearing Joanna Sinska Jewellery
J'adore Models

London, March 2021

The 1920s was referred to the "Roaring Twenties" or the "Jazz Age" in North America or "Golden Age Twenties" in Europe due to the end of WWI.
Summer is less than than 3 months away with restrictions lifting so the excitement is brewing right into our veins.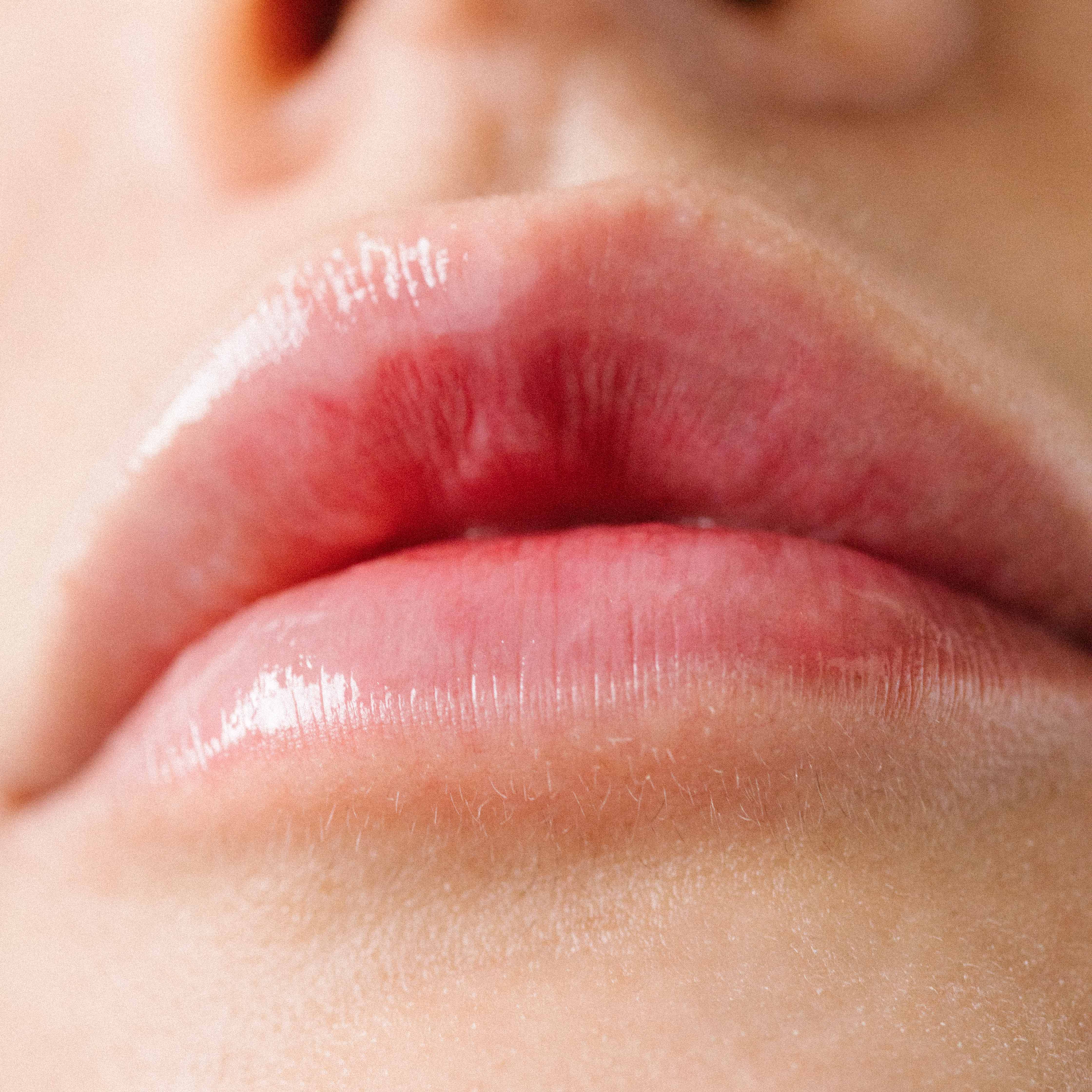 Yannah Tsvetkova

London, February 2021

With Spring just around the corner, we found it fitting to bring excitement to the world despite what is happening around us. Yannah is covered in beautiful dried sunflowers and blue hydrangeas representing rebirth and joy.







This project is produced, art &creatively directed by Rosie and I.

Read our project brief here.








︎ see projects see portrait >