Beauty



A collaborative series of high quality editorial portraiture with makeup artist, Rosie Heley. Our vision is to capture women of different ethnicity's utmost beauty in natural light composed of cosmetics applied creatively.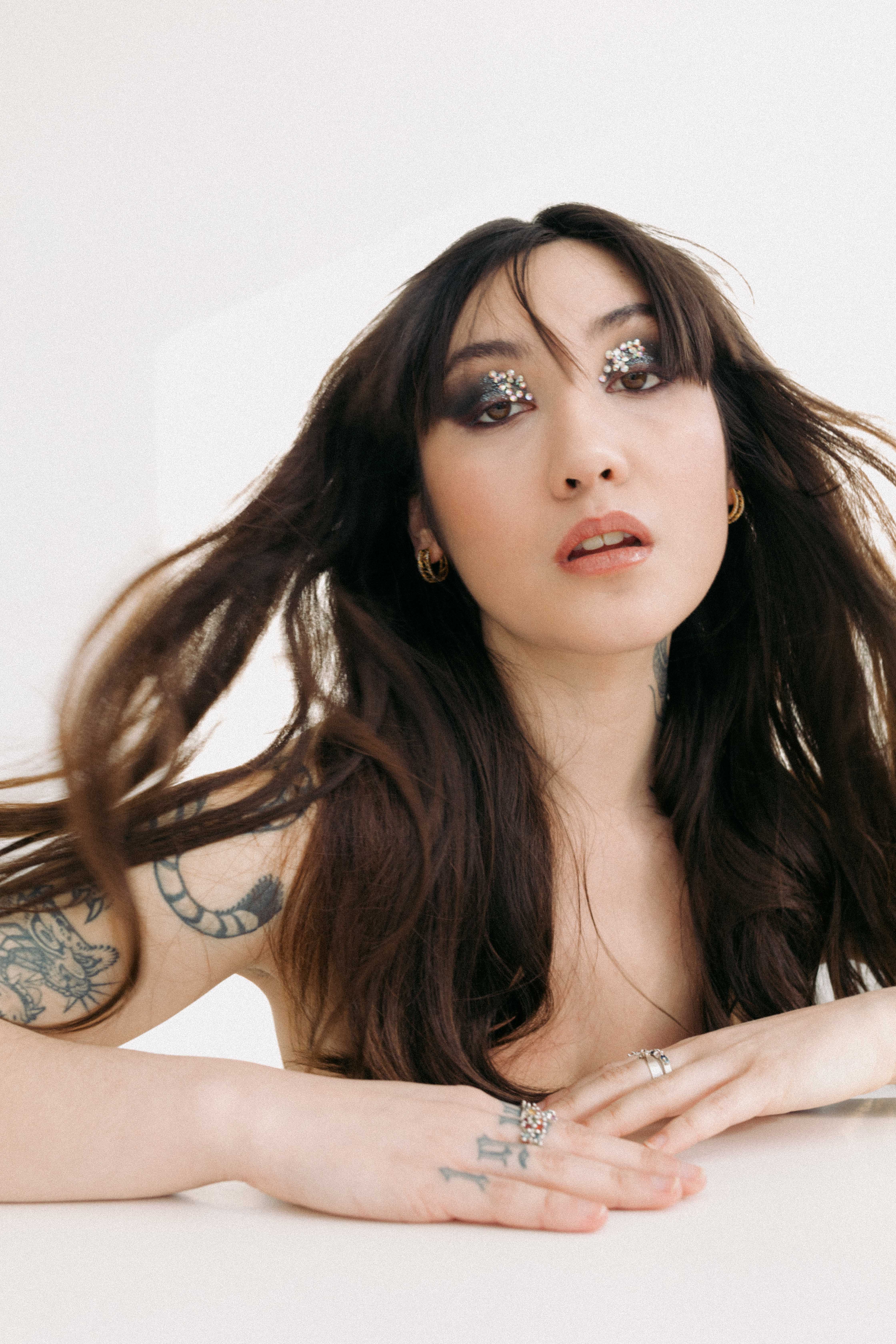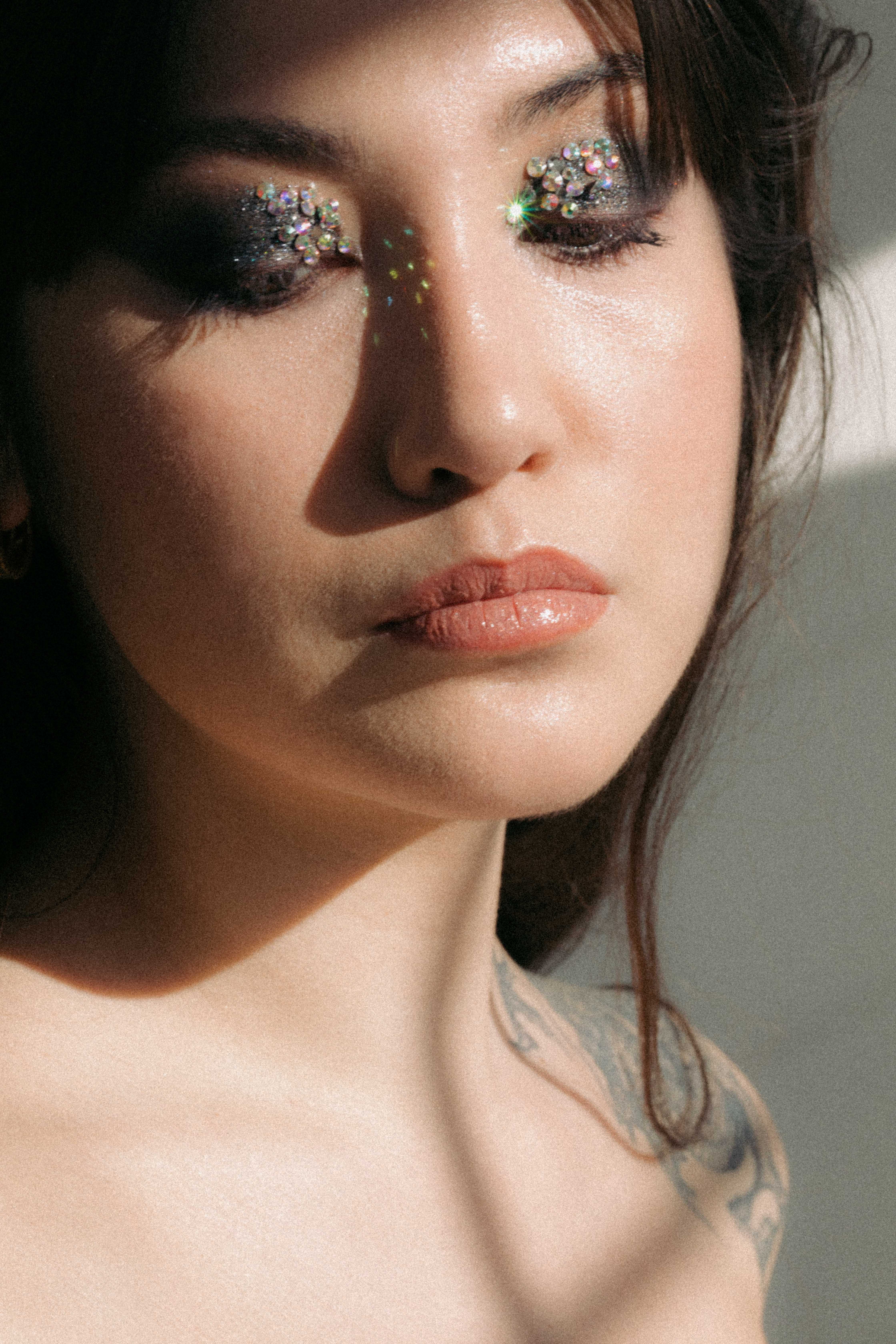 Catherine Zauner wearing Joanna Sinska Jewellery
London, March 2021

The 1920s was referred to the "Roaring Twenties" or the "Jazz Age" in North America or "Golden Age Twenties" in Europe due to the end of WWI.
Summer is less than than 3 months away with restrictions lifting so the excitement is brewing right into our veins.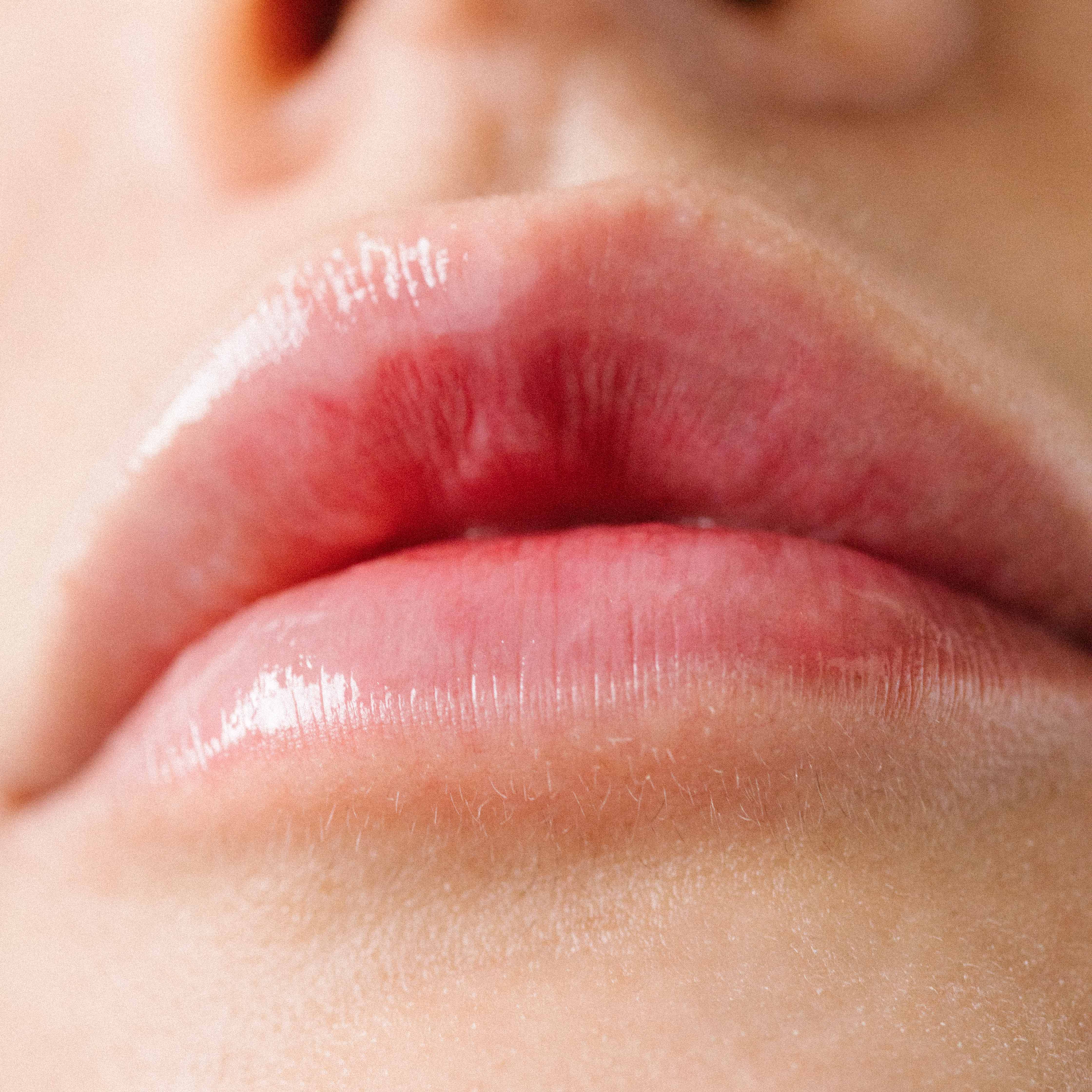 Yannah Tsvetkova

London, February 2021

With Spring just around the corner, we found it fitting to bring excitement to the world despite what is happening around us. Yannah is covered in beautiful dried sunflowers and blue hydrangeas representing rebirth and joy.







This series is produced, art directed and creatively directed by Rosie and I.

Read our project brief here.








︎ see projects